BRINGING THE TRUE TASTE OF INDONESIA TO THE WORLD
The Kokita story is one of a young company with a long history of success and achievement. The operations of Kokita are based in the city of Bandung, the mountainous West Java region of Indonesia. Since being established in 1987 by Mr and Mrs Winata, the company has quickly built a reputation for its extensive range of specialized ingredients and essential sauces formulated on traditional Indonesian recipes. Kokita is a division of The Brataco Group, an established and highly regarded distributor and importer of food products in Indonesia.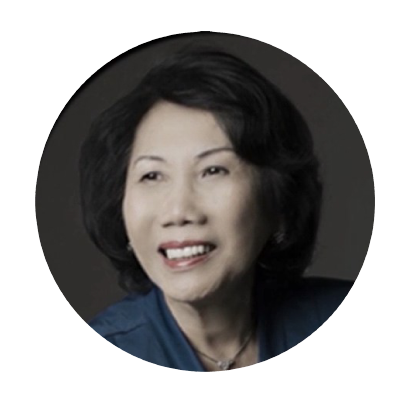 KOKITA'S COMMITMENT
Kokita is committed to providing the specialized ingredients and essential sauces required to enjoy the authentic flavors of the finest Indonesian cuisine.
MANUFACTURING
Kokita is committed to producing and marketing high quality products that have the distinctive and authentic flavors of traditional Indonesian cuisine.
The manufacturing activities of Kokita are based in a modern hygienic facility at Bandung, the capital city of West Java. Here carefully selected natural ingredients are processed and packaged to meet the requirements of the company's customers. Professional staff with training in food technology are responsible for maintaining the company's high quality control standards.
Kokita manufactures all its products according to the Good Manufacturing Procedure approved by the Indonesian Government. Regular checks and careful control by the Quality Control Department ensure high and consistent standards of quality and taste. All Kokita products are completely free of lard, artificial colours, preservatives or monosodium glutamate and are made from the finest natural ingredients.
MARKETING & SALES